TONY SHANNON, LMT
Licensed Massage Therapist #7118
Steam Therapy Tent
Health Benefits: Stress Reduction, Cellulite Reduction, Joint Pain Relief, Muscle Pain Relief, Improves the Skin, Detoxification, Weight Loss. All this without getting off the table. If your thinking this sounds awesome, your right.
Add-On: 20-Minute Steam Therapy $20
Stand Alone Price: $30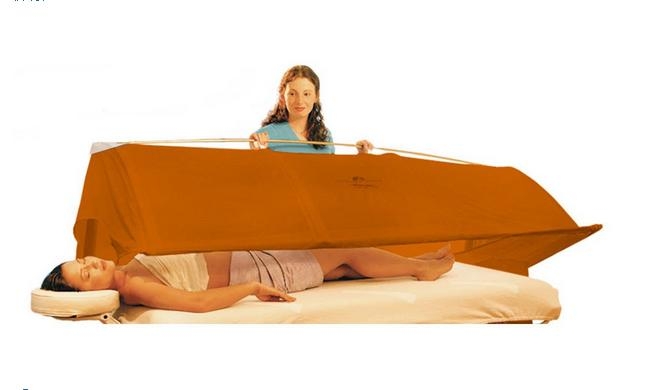 © Copyright 2017 TONY SHANNON, LMT. All rights reserved.