TONY SHANNON, LMT
MULTI-DIMENSIONAL INTEGRATIVE THERAPIST
Did you receive a Golden Ticket?
What an amazing thing
'Cause I've got a golden ticket.
Choose your Complimentary 30-Minute Massage or choose 60-Minutes for only $30.00
*New clients only, *No cash value, *Only one per client
*You actually have to have been given a Golden Ticket by me.
LOOKS LIKE THIS IMAGE BELOW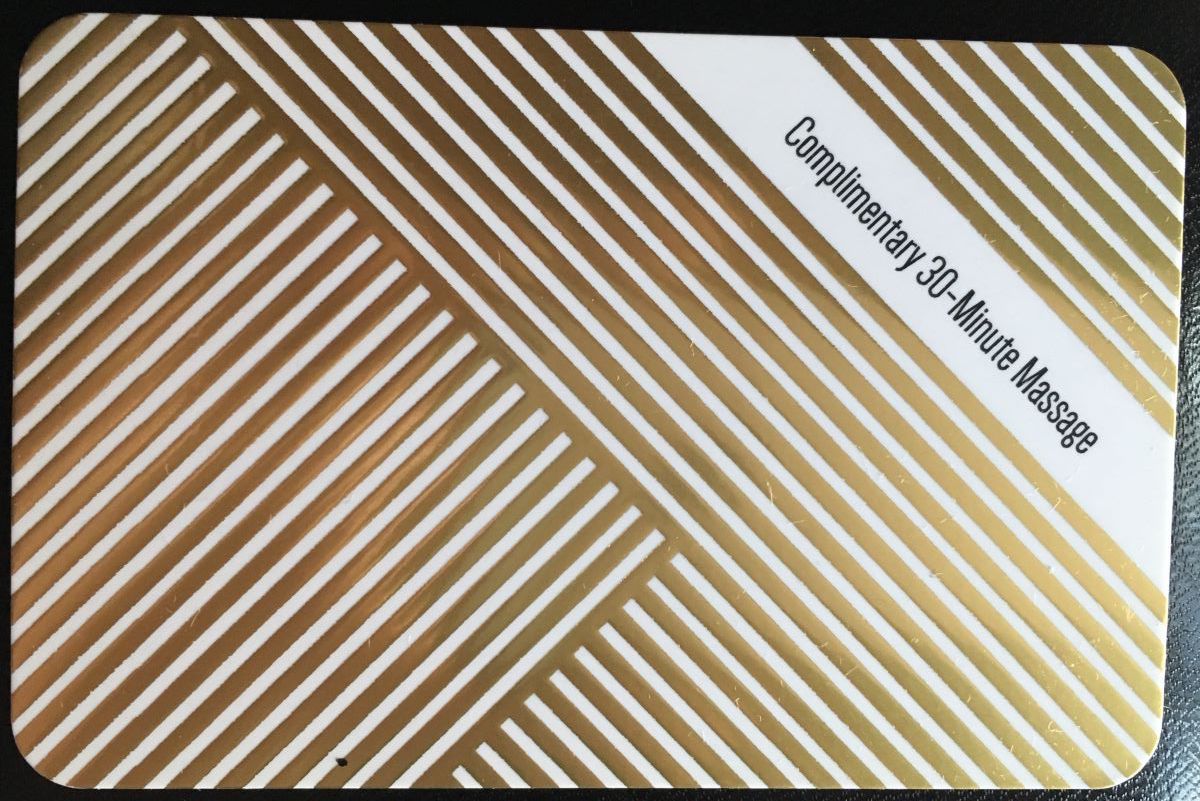 © Copyright 2021 TONY SHANNON, LMT. All rights reserved.