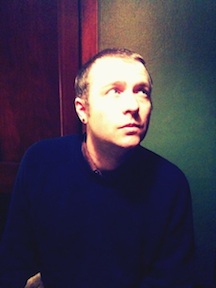 Anthony Shannon, LMT, MDT
Graduate of The Massage School of Easthampton, MA.
I started a business called Renewal Massage Therapeutic Healing Center in Chicopee right out of massage school in 2008. As of March 1, 2012, the Renewal Staff went into solo practice.
I have a degree in Landscaping and Plant Science. No, I will not help you in your yard ;)
Before I was a full-time therapist I spent my time volunteering with Valley Free Radio 103.3FM WXOJ-LP, a local community radio station in Florence, MA.