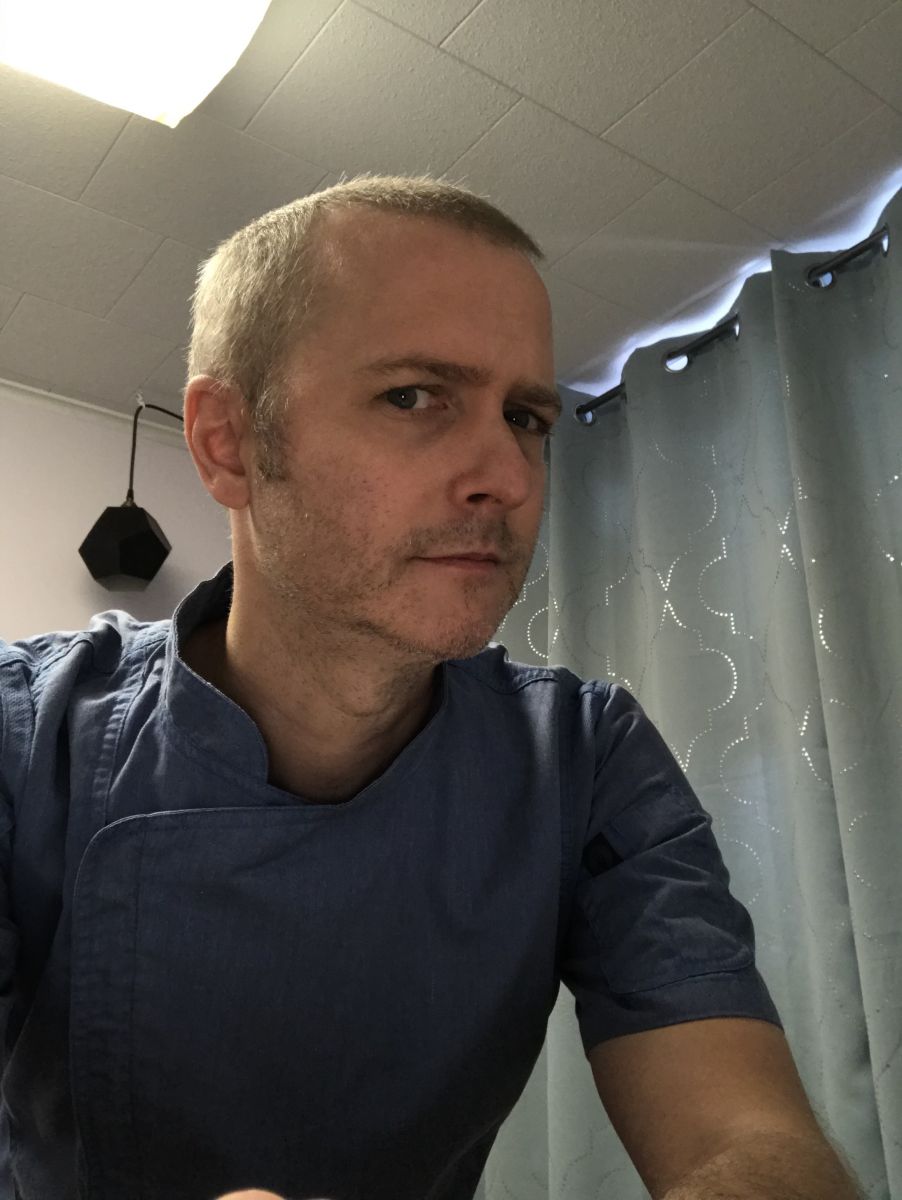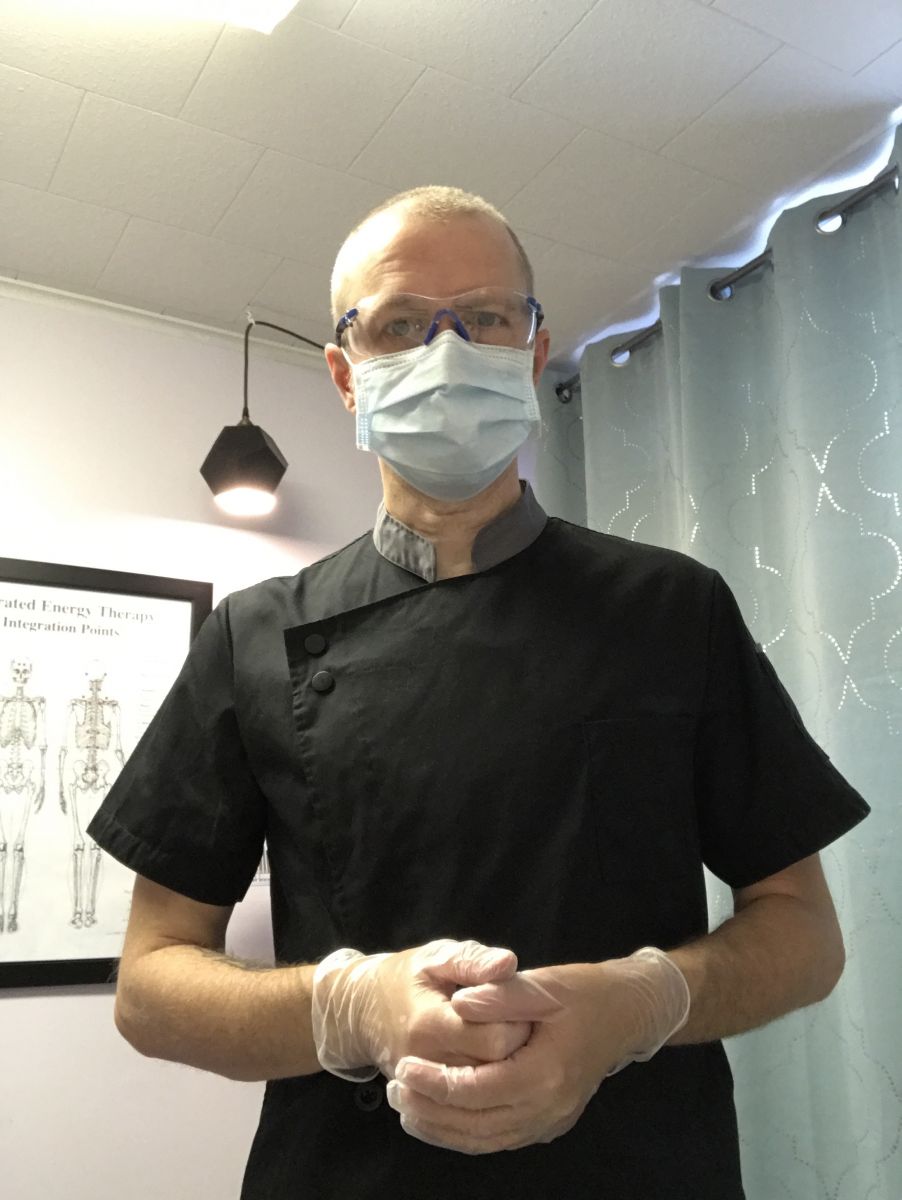 Tony Shannon, LMT
Graduate of The Massage School of Easthampton, MA.
I started a business called Renewal Massage Therapeutic Healing Center in Chicopee right out of massage school in 2008. As of March 1, 2012, the Renewal Staff went into solo practice. I'm still in the same building as before. Massage is a very fulfilling career. Helping folks is what it's about.
I have a degree in Landscaping and Plant Science. No, I will not help you in your yard ;)
I'm a strong believer in community service before I was a full-time therapist I spent my time volunteering with Valley Free Radio 103.3FM WXOJ-LP, a local community radio station in Florence, MA.
---
⭐Continuing Education Classes⭐
The Art of Japanese Zen Facial Massage with Aromatherapy and Ear Acupressure
Understanding the Gut-Brain: Stress, Appetite, Digestion, and Mood
Therapeutic Reflexology
Introduction to Esogetic Colorpuncture
Practical Applications of Manual Lymphatic Therapy
Noxious People: Living and Working With High-Conflict Individuals
Usui Reiki Level I
Lomi Lomi Massage Basics
Result Based Therapy for Head and Neck
Thai Yoga Massage
Indian Head, Face and Foot Massage with Ayurvedic Oils
Integrated Energy Therapy (IET) - Basic, Intermediate, Advanced and Master Instructor Levels
Aromatherapy for the Mind, Body & Spirit Based on Traditional Chinese Medicine Five Element Theory
Non-Operative Shoulder Rehabilitation: Current Approaches in the Evaluation and Treatment of the Painful Shoulder
I Am Fabulous Workshop: Essential Oils.
Spiritual Response Therapy (SRT) - Basic and Advanced
Healing Angels Meditation Class
Quantum Spoon Bending: A Model for Healing & Transformation
Arcturian Healing Method Level 1 and Level 2
Arcturian Mysteries of the Dodecahedron
Angel School
Crystal Healing: The Complete Certified Practitioners Course
Quantum Reiki
in my queue 5D Quantum Healing: Evolve to 5D Consciousness
in my queue Spirit Releasement Therapy - Spiritual Entity Healing
plus a ton of Webinars.