ANTHONY SHANNON, LMT, MDT
MULTIDIMENSIONAL INTEGRATIVE THERAPIST
(Video is of the GermGuardian AC4825 Air Purifier with HEPA & UVC)
My business and Covid-19.
I've staggered my appointments. That way, I can minimize contact between each client.
Two Air Purifiers with HEPA & UVC light are used while in session.
An additional stand-alone UVC device is always on in my office.
Upon request, before you arrive I can turn on for 15 minutes, an 80w UV Disinfection Lamp which is equipped with 7 real UVC chips and 158 UVA chips. It has a 99.99% Sterilization Rate. Nothing living can be in the room when it's on.
I open a window for fresh air after the use of the UV Disinfection Lamp.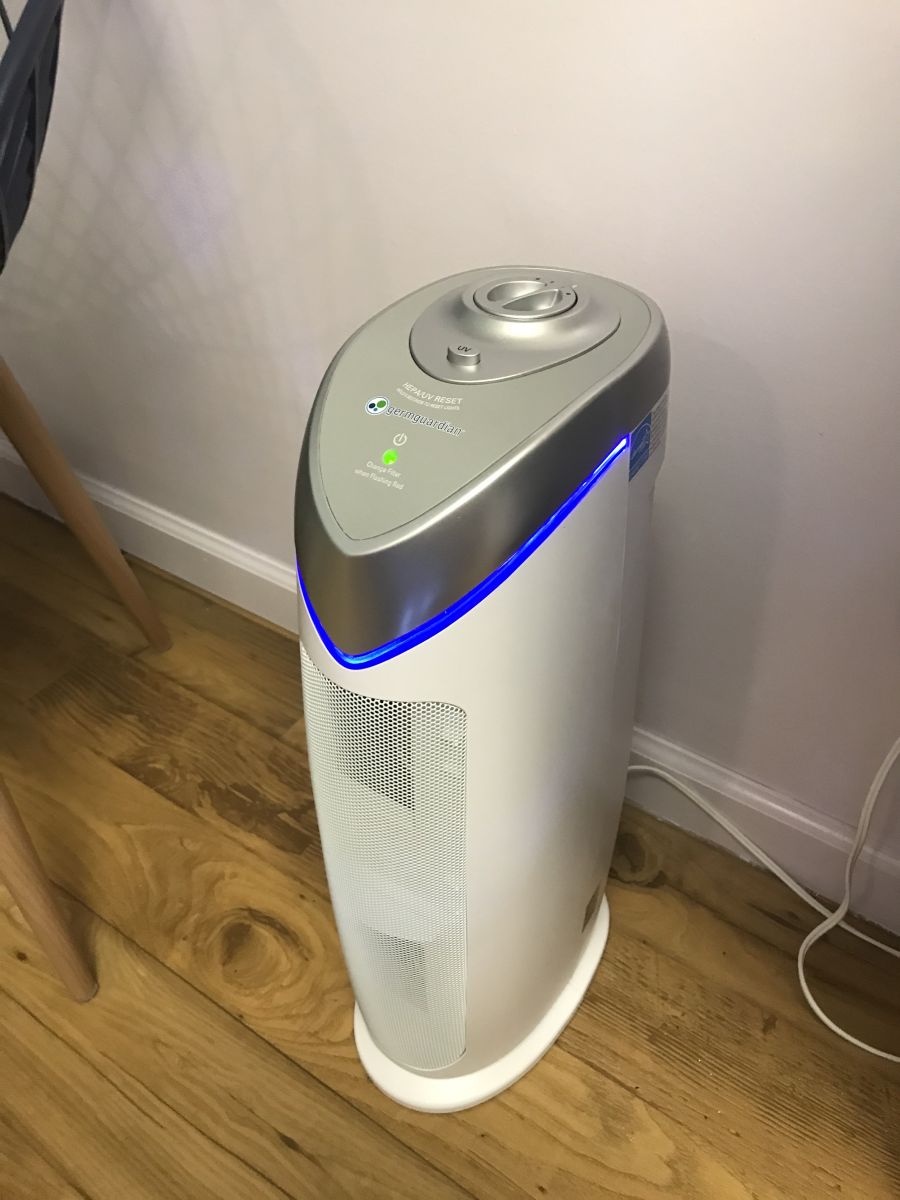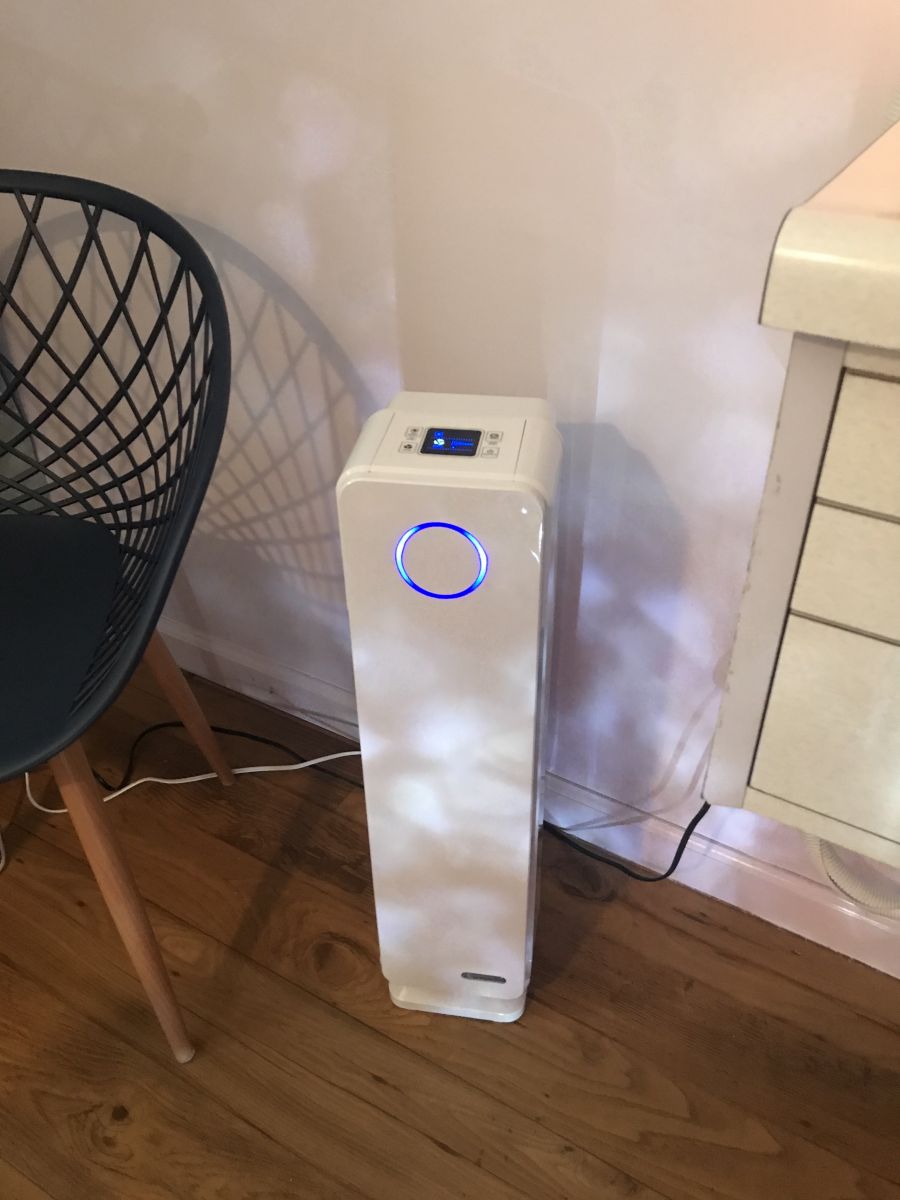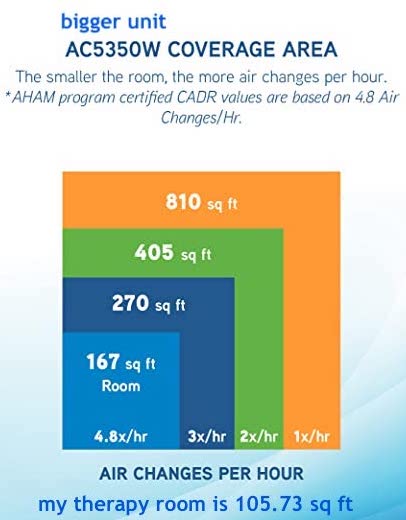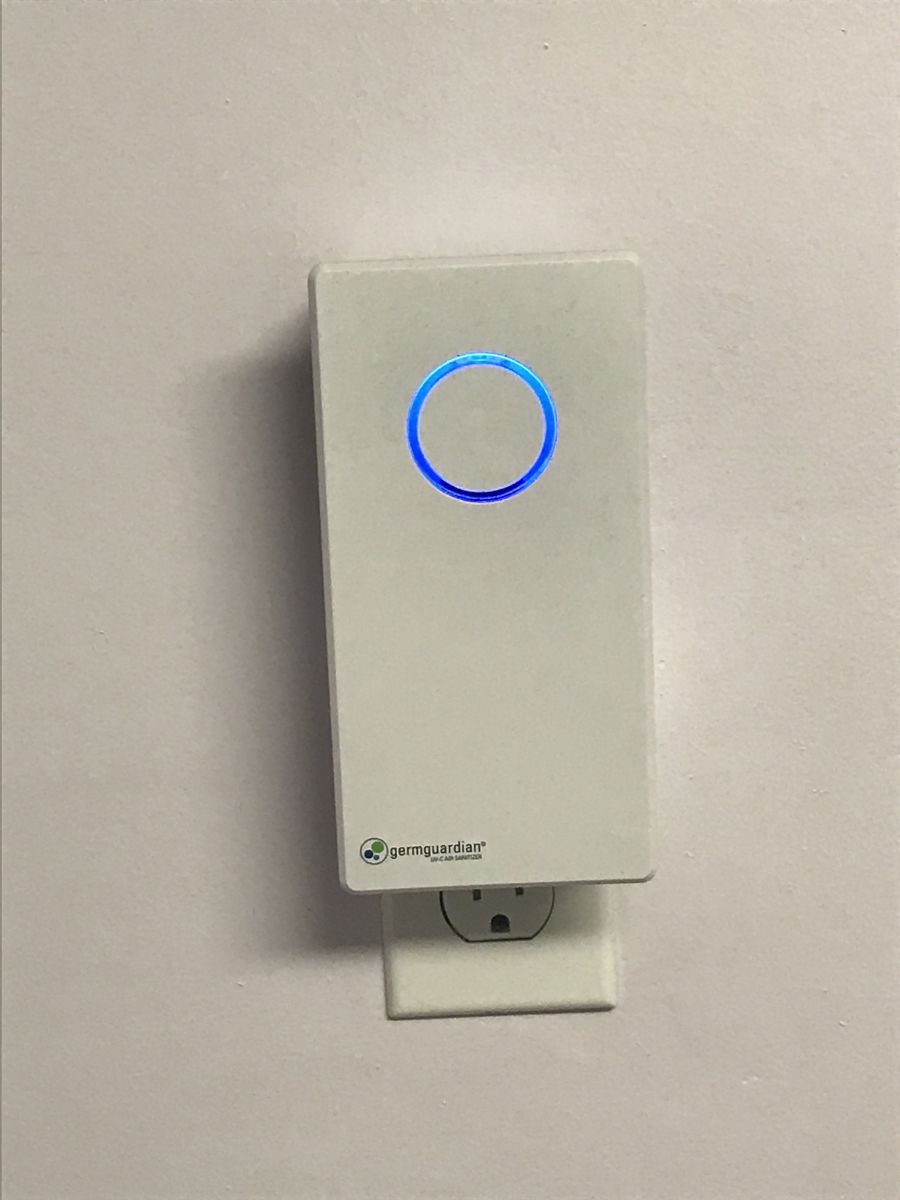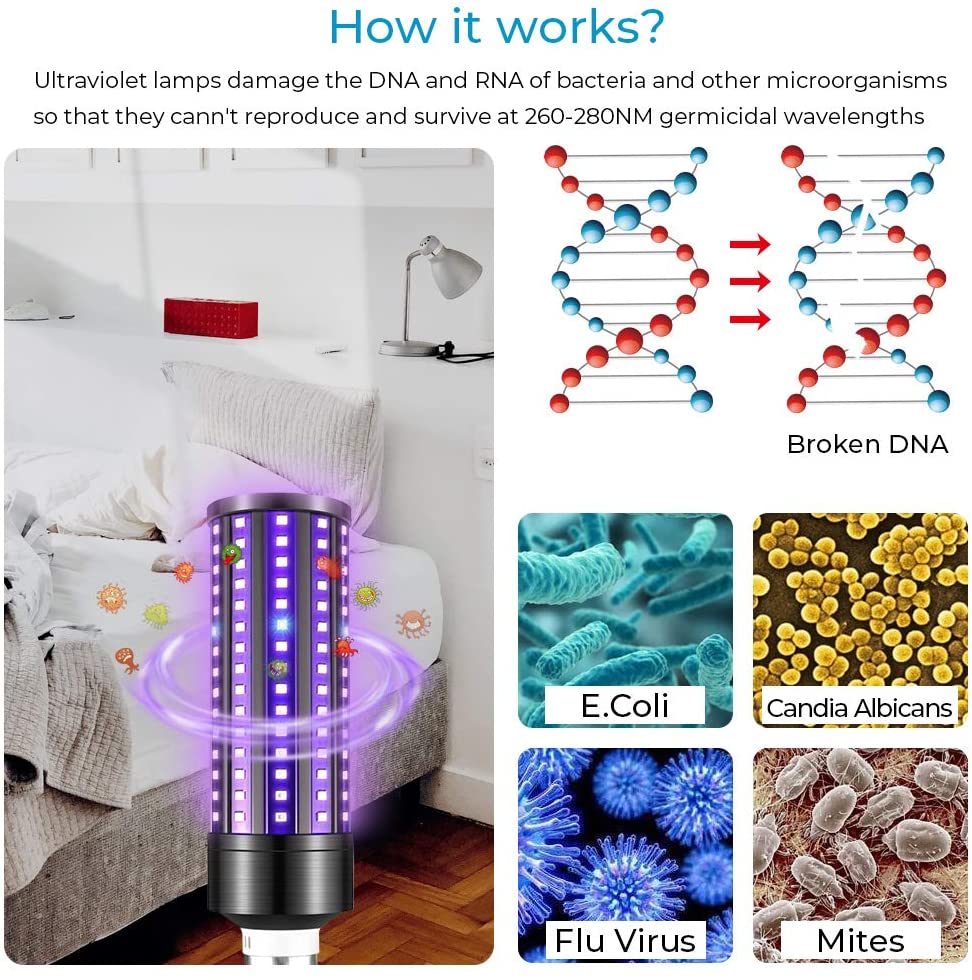 © Copyright 2022 ANTHONY SHANNON, LMT, MDT. All rights reserved.