ANTHONY SHANNON, LMT, MDT
MULTIDIMENSIONAL INTEGRATIVE THERAPIST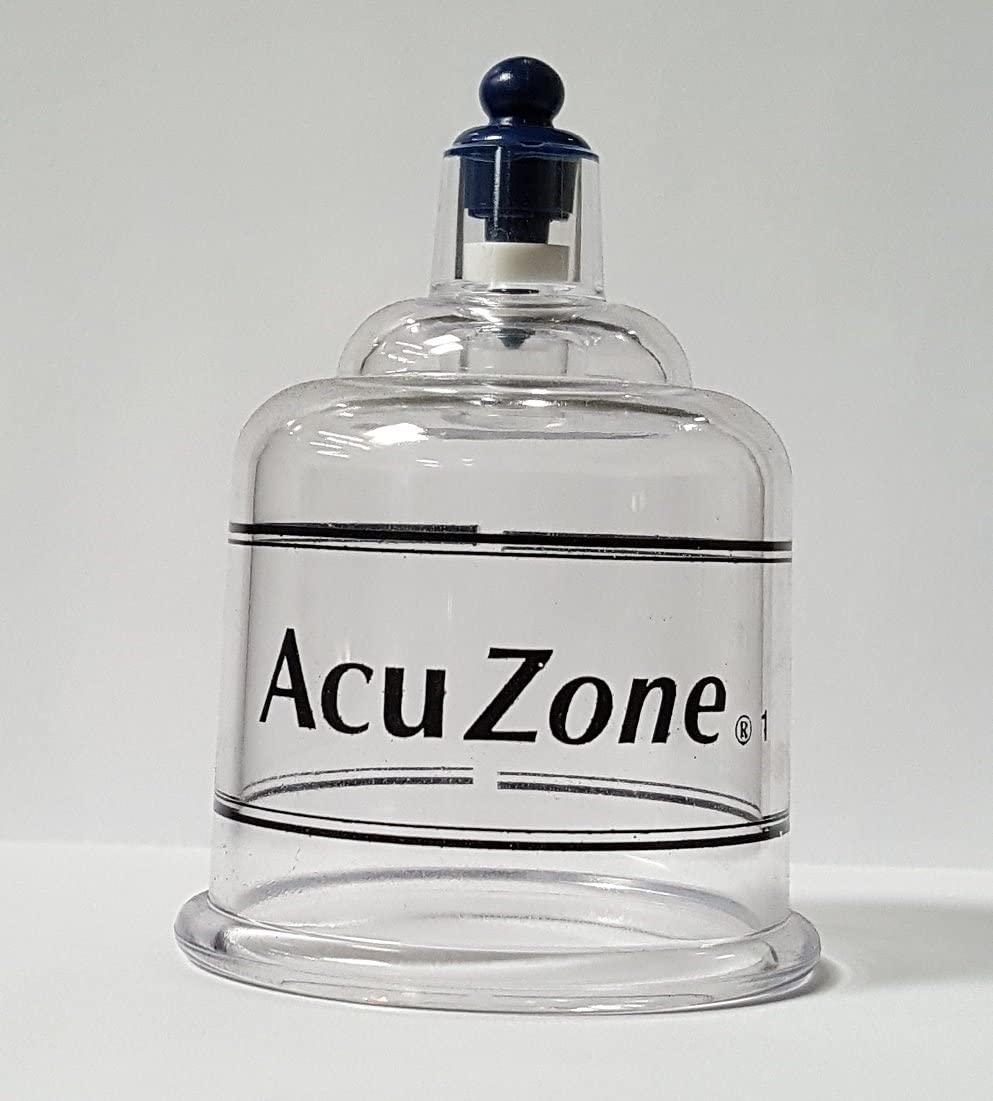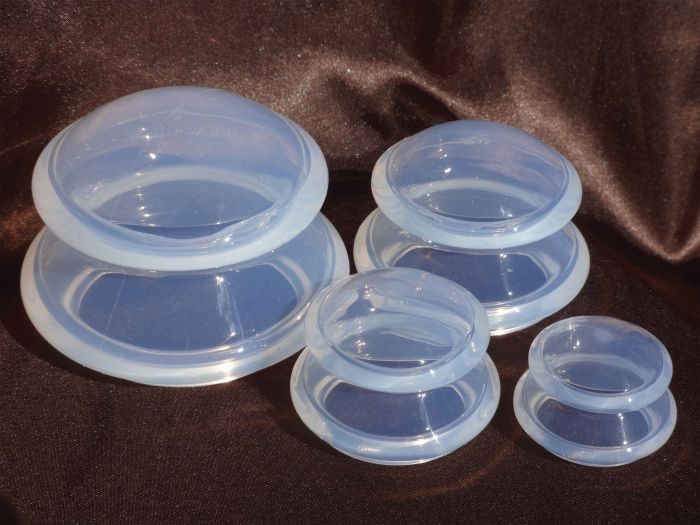 Cupping is an ancient therapy that is believed to have multiple benefits in Traditional Chinese Medicine. Cupping is believed to rejuvenate meridians (energy pathways), improve the circulation of Qi, "vital life force," and thereby treat imbalances.
I will only be using cups for limited use only.
☯ Two types I might use. Hard plastic or a soft silicone cup. Multiple cups can be used at once.
☯ Encourage proper blood flow and lymphatic drainage, relieve pain, remove stagnation and pull out toxins from your soft tissue. This will promote decreased blood pressure, reduced muscle tension, healthier skin, and improved muscle recovery.
☯ Not be suitable for all clients. Check your contraindications.

© Copyright 2022 ANTHONY SHANNON, LMT, MDT. All rights reserved.